Summer holidays are an ideal opportunity not to be wasted. This is the time when you get a leg up on your competition. Invest in this time wisely by enrolling in any number of academic programs offered by Eye on Ivy for all subjects and extracurricular activities. Eye on Ivy has collaborated with expert educators worldwide to offer a range of academic programs that you can benefit from.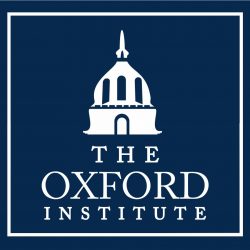 The Oxford Institute
The Oxford Institute is a nonprofit organization established by Oxford University academics and alumni. This institute offers two-week residential summer programs called "The Oxford Experience" during July and August. These programs revolve around three key themes: Oxford Learning, Leadership, and Lifestyle. Discover two exciting summer programs: "Oxford Summer Program" and "Oxford London Program." These programs combine academic excellence from Oxford University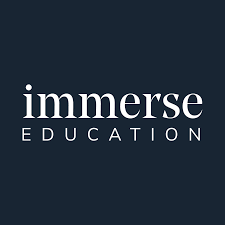 Immerse Education
Immerse Education, an esteemed academic summer program based in the United Kingdom, offers students aged 13-18 a unique opportunity to engage in university-style learning and gain valuable insights into their chosen subjects. With a focus on creating a supportive and intellectually stimulating environment, Immerse Education aims to inspire and challenge students, allowing them to develop their academic skills and explore their interests accordingly.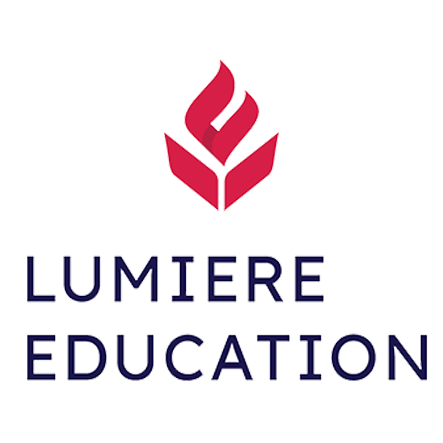 Lumiere Education
Interested in working one-on-one with a Ph.D. mentor to learn about the cutting edge in their field of interest and produce an independent research project? Lumiere is a highly competitive research program that guides students in becoming curious thinkers, passionate learners, and ambitious leaders. Their aim is to nurture the future generation into a diverse community of researchers from all kinds of backgrounds because they believe that exceptional researchers are everywhere.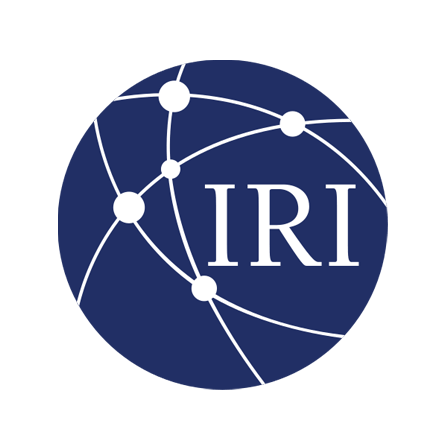 IRI of North Carolina
The International Research Institute of North Carolina (IRI-NC) is a remote research organization that provides exceptional research opportunities for students worldwide. With a focus on connecting students directly with top-tier university faculty, IRI-NC offers a range of programs designed to enhance research skills and cultivate a passion for inquiry. Through mentorship, networking, and active participation, students gain valuable research experience, contributing to the growth.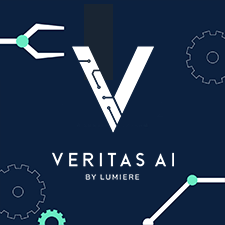 Veritas AI
Veritas AI is a cutting-edge program for high school students. It's established and run by Harvard graduates and alumni. Have you ever wondered why learning AI in high school is a good idea? Well, AI is tackling important issues like healthcare and climate change, and it's the future! Starting early helps you build strong skills, and with your own AI project, you can actually help solve these big problems. Your project shows you have the power to make a real-world impact.