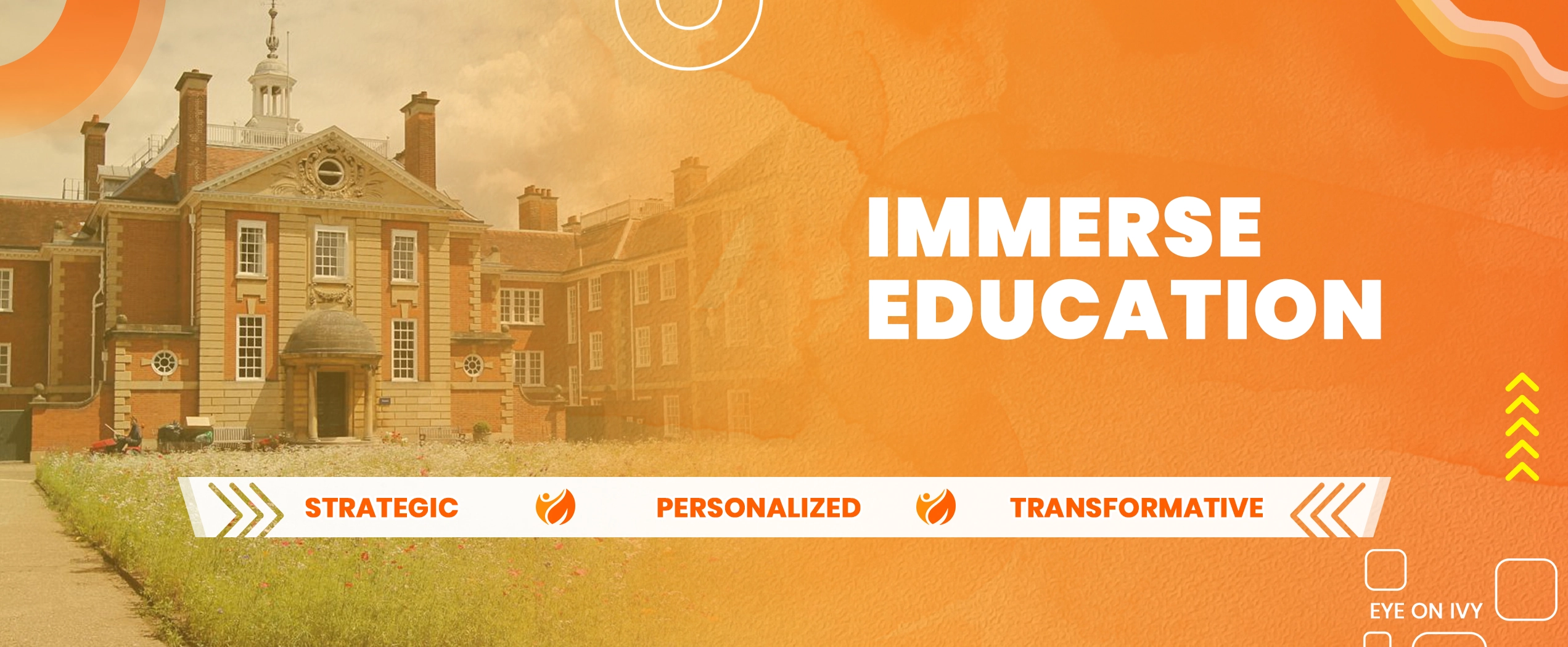 Immerse Education was founded in 2012 with the aim of providing students aged 13-18 with unparalleled educational experiences. They have educated thousands of students through their exceptional academic enrichment programmes in the colleges of Oxford and Cambridge University, University College London and the University of Sydney. At Immerse, they are committed to the highest quality of education. Their programmes are unique in their focus on academic rigour, stimulating their participant's intellectual curiosity in their chosen subjects. They strive to ensure that every student leaves their programmes with newfound expertise and enthusiasm to plan the next stages of their education. To this end, all of their programmes are designed by tutors from leading global universities and help prepare participants for future success.
Immerse programs are attended by students from across the globe. They are held in inspiring locations across the United Kingdom, making them not only academically challenging but also culturally enriching. To date, they have delivered over 2,500 academic programs, directed by tutors from world-leading universities to students of more than 125 nationalities.
Immerse Education is proud to offer award-winning courses that stimulate participants academically, as well as prepare them for university and beyond. While native English-speaking students are welcome to enrol, each course is intended for students from around the world to develop their English language skills through content and language-integrated learning, by developing their understanding of subject-specific content. Immerse programmes combine Oxbridge's teaching methodology with contemporary content and innovative workshops that develop key skills essential for future success.
Please visit https://online.immerse.education to enroll online, or email advisor@immerse.educationfor more information.
Once the enrolment form is completed, then a member of staff will be in touch to coordinate the start of the program, and to provide a personalized schedule according to the student's time-zone.
The bespoke nature of the program means that students can choose their start date, as well as the intensity of the course