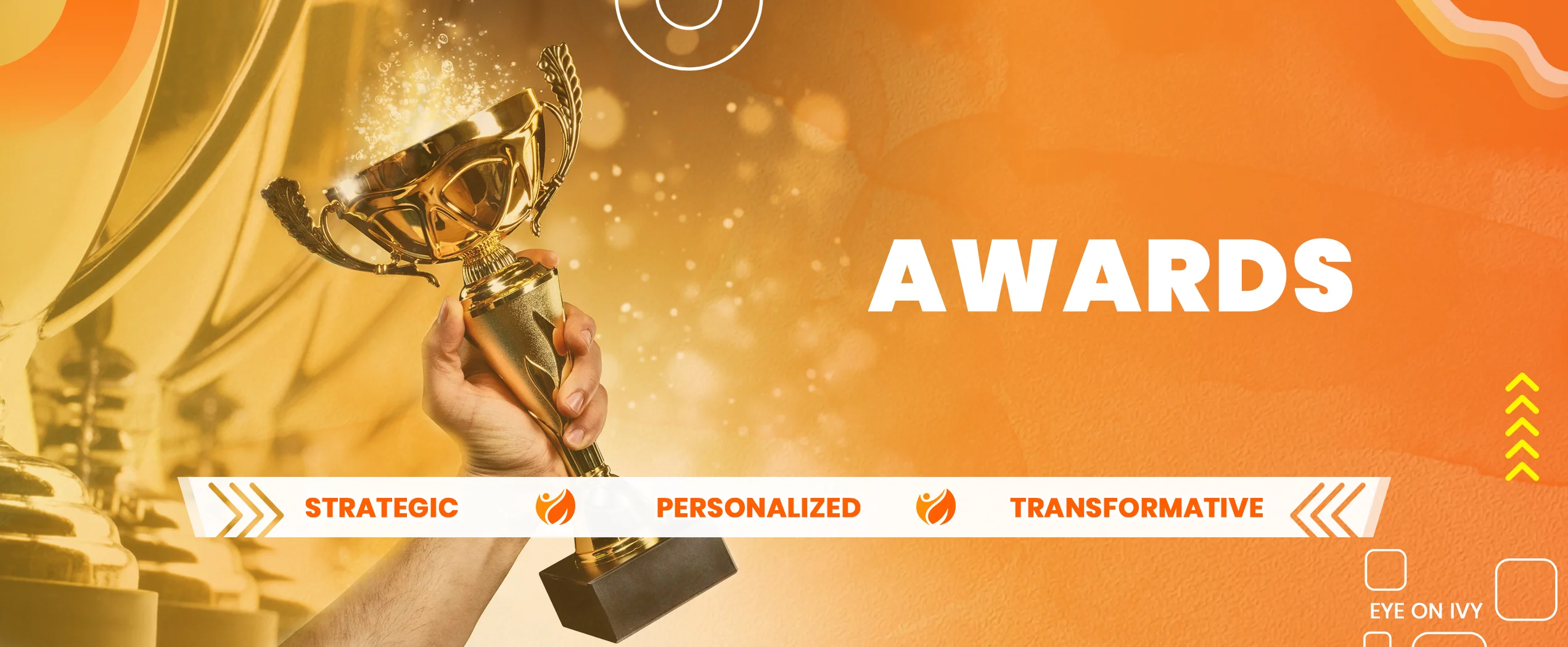 Career Guidance Startup of the Year, 2019
Eye on Ivy is proud to announce that we have been awarded the Career Guidance Startup of the Year 2019 by the International School Awards! The International School Awards is a global platform that recognizes and celebrates the efforts and contributions of educators from around the world. We are honored to have received this prestigious award at the International School Awards ceremony held in Dubai on December 16th, 2019.
The Career Guidance Startup of the Year award is presented to a startup that has demonstrated exceptional performance in guiding, counseling, and helping students understand their potential and explore career options. We are grateful for this recognition and humbled by this honor. Our team at Eye on Ivy is dedicated to providing the best possible career guidance and counseling services to help students achieve their academic and career goals. We are committed to continuing our efforts in providing personalized and strategic guidance to students, and we are thrilled to have our efforts acknowledged by the International School Awards. Thank you for your support and trust in our services.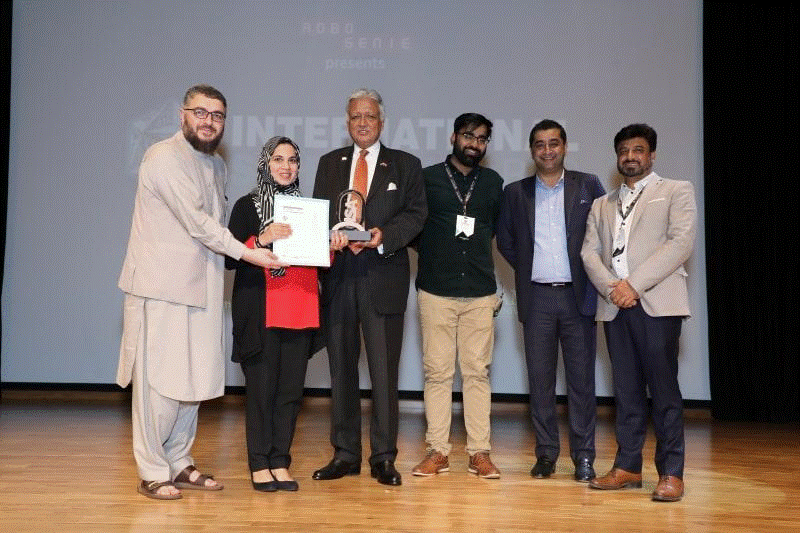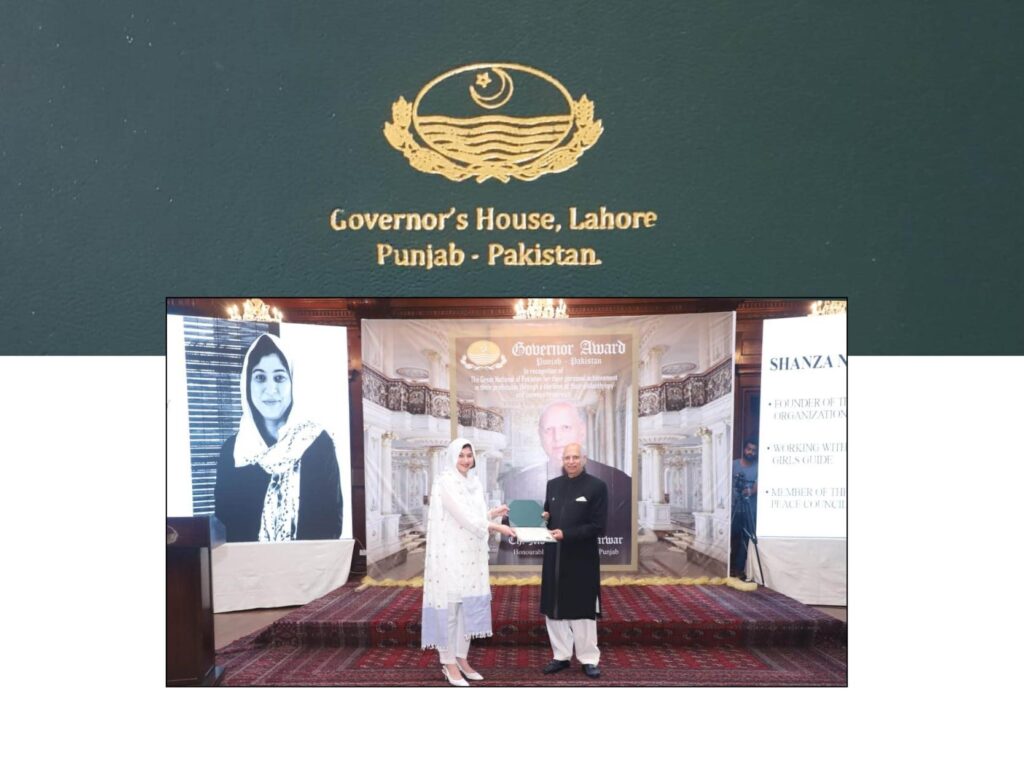 Governor's Award, 2021
Eye on Ivy is delighted to announce that Shanza Khan, the founder & CEO of Eye on Ivy, has received the Governor House (Punjab) Award in recognition of her tireless work in the education sector. The award was presented to Ms Shanza at a ceremony held at the Punjab Governor's House on 29 September 2021. Of particular note are her efforts to ensure access to international competitions for all Pakistani students regardless of whether they are in the private or public sector, pro-bono counseling, and her work with the Punjab Girl Guides Association.